About Our Staff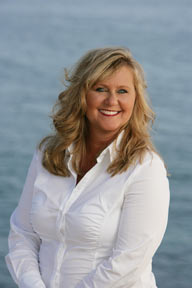 DIANA – Is our Office Manager. She oversees all aspects of the practice. She has been with Dr. George for over ten years and enjoys the diversified functions of the practice. She also addresses all of your insurance and billing needs.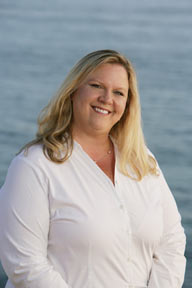 LAURA – Has worked with Dr. George for over 15 years as a clinical Registered Dental Assistant. She has extensive experience in restorative dentistry. She trained with Dr. George at NYU, treating newborn babies with cleft lip/palate nasoalveolar molding. She also holds a bachelors degree in communicative disorders. She is very personable and passionate about the care she provides.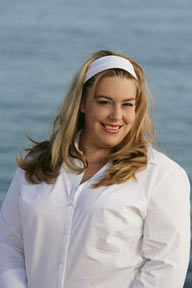 JAMI – Is our receptionist. She is very pleasant and willing to help with your scheduling needs. She is upbeat and always has a great smile.
HYGIENIST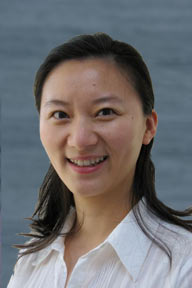 AMY
– Is our Registered Dental Hygienist. She has been in the dental field for over six years. Our patients love her because she is very thorough and has a gentle touch.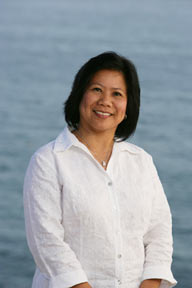 ESPERANZA – Is one of our Registered Dental Assistants. She has enjoyed working with Dr. George for over six years. As a former dentist in the Philippines, she is highly knowledgeable in all aspects of dentistry. She is very conscientious and exceptionally caring.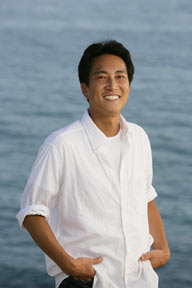 TAKASHI – Is our expert Dental Ceramist. He has been with Dr. George for over 4 years. He is detail orientated and takes great pride in delivering the highest quality ceramic crowns, bridges, implant crowns and veneers.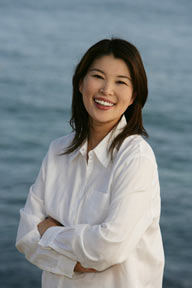 HIROKO – Is our on site Lab Technician. She is responsible for all incoming and outgoing cases as well as fabrication of removable appliances, surgical guides, bleaching trays and other appliances.